One-on-one QuickBooks Training
I help small business owners and new QuickBooks users understand their QuickBooks file so they can run their business with confidence.
QuickBooks Online Customized Course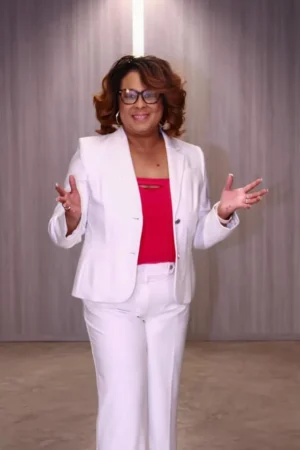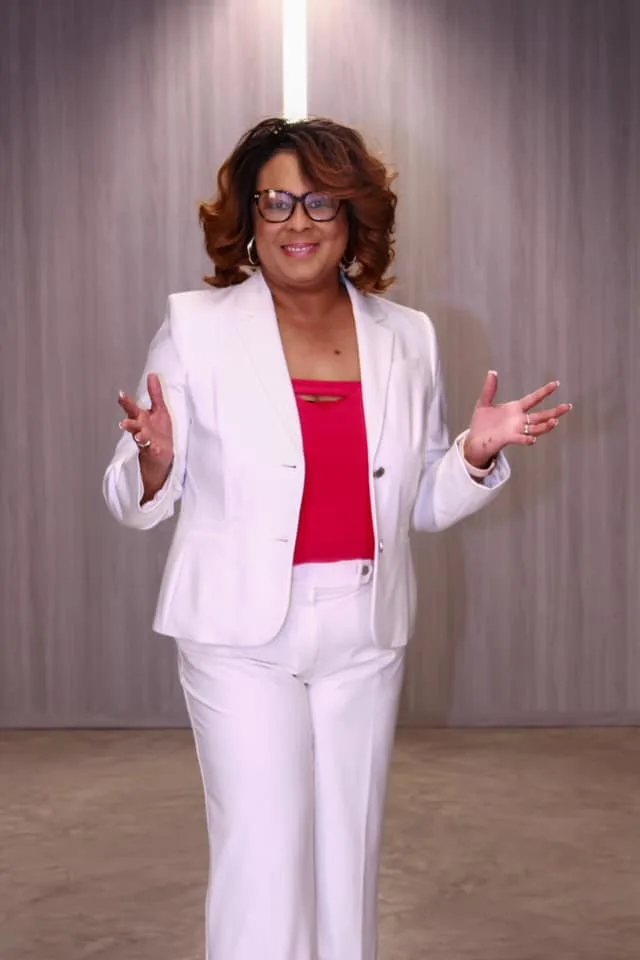 An outstanding Virginia QuickBooks expert. Yvonne Hobbs, is nothing less than exceptional!
Why You Need QuickBooks Training Today!
Why You Need QuickBooks Training Today! Are you already using or considering using QuickBooks for your business?
Maybe you have a good handle on it, but feel that there is room for improvement to get the full potential it can offer your business.
Or maybe you are downright frustrated, struggling to grasp the basics.
Either way, you can only benefit from additional training.
Accounting is a crucial part of any business, whether large or small, and using QuickBooks to its full potential will enable you to track your receivables, manage your payroll, forecast future cash flow, and calculate tax obligations, and that's just the beginning.
Understanding and utilizing the program will only benefit how you manage the ins and outs of your businesses' money.
Sure, you could read through the programs help section, or purchase one of the "how-to" books they offer, but you can only learn so much by reading words off of a screen or page. QuickBooks training courses come with advantages that no e-book can offer.
Advice Tailored to Your Situation
By taking a course, you can ask questions and have discussions with your trainer that are specific to your business and your situation. Everyone is unique and everyone's businesses are unique,
Choose A Focus Area
Perhaps you have quite a good understanding of the program and how it works, but there are certain features you want to utilize that you have not yet figured out. Through training courses, you can choose to focus on the singular aspect of QuickBooks that you would like to start using,
Let QuickBooks Do The Work
Put merely, Quickbooks keeps you organized. With QuickBooks being used to its full potential, your time and energy can be allocated elsewhere within your business. You can focus on sales, marketing, customer service, etc.
By utilizing QuickBooks in such a way, you will notice your accounting will be more efficient and accurate than ever before, and being able to focus your attention on other aspects of your business will only help you and your business grow.
Sign Up Now
As you can see, the time and money spent on QuickBooks training pale in comparison to the benefits it can provide you and your business.
Every second spent trying to figure out how to use the software, or having to balance your books manually, is time that you could be spending on more profitable aspects of your business.
Earn a certificate when you complete a course
2- to 3-hour sessions modules
QuickBooks allows a business owner to easily account for the income and expenses of their company and view profitability during specified periods. QuickBooks also has the functionality to accept payments, pay bills, manage payroll and so much more.
If you're completely new to QuickBooks or are just getting up to speed, we can help you obtain the knowledge you need to get the most out of the software.
Our QuickBooks training services include:
After completing training with us, you will have a solid foundation in how it works and how to use it yourself.
Learning how to use QuickBooks, especially early in the formation of the business, helps business owners to avoid expensive bookkeeping errors that may need to be corrected after tax preparation. QuickBooks training also helps individuals become more confident at bookkeeping.
We are available year-round to help you with your QuickBooks training needs and answer your questions.  Contact us to speak with one of our experts or schedule an appointment.
"Yvonne was very easy to communicate with. She patiently explained processes and cleared up incorrect entries. I will definitely use her expertise again."
Redeemed Grandma
"I'm a local business owner who was looking to learn QuickBooks and was lucky enough to find her. Learning with Mrs Yvonne Hobbs has me more organized, well versed on my financials and able to use and maintain QuickBooks."
Will G.